Email this CRN article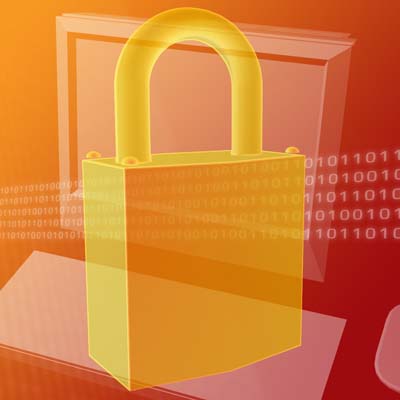 Don Fergus, CTO of Frederick, Md.-based Patriot Technologies, said that VARs must establish privacy and security as data will continue to be generated.
"Basically, in times of economic ups or downs, security has to be on top. The whole notion of guaranteed security is a falsehood [because] there is no such thing as no risk or zero risk. It always exists," said Fergus. "Security has got to be considered at the designing stage, not at the implementing stage."
More importantly, a strong level of trust must be implemented whether it has to deal with intellectual property, financial or privacy health information, said Fergus.
"Trust must be established whether it's a commercial organization or public sector. We have to make sure that it's all about the data and how it's got to be secured," said Fergus. "Especially as we start embracing things like IoT [Internet of Things] and putting more network intelligence out to the end points, we're generating more and more data and it can impact privacy. Obviously, we have to ensure a level of trust whoever the provider is, whoever is manipulating, storing, transmitting that information, that the information won't be abused or used for any malicious purpose."
Email this CRN article