Email this CRN article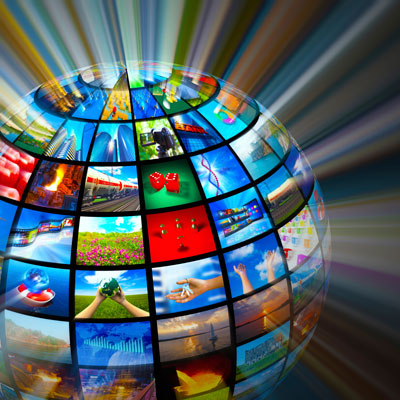 Darren Basch, director of sales and marketing at machine-to-machine (M2M) systems integrator DH Wireless, a Battle Creek, Mich.-based company, believes the future is here with the Internet of Things (IoT).
"[IoT is] very hot right now and will continue to get hotter. We have just seen the parallel of machine-to-machine; it's all about getting information immediately and being able to access, relay and make smart, strategy-based decisions," said Basch. "[IoT] gives immediate gratification, peace of mind, and the solutions based on this current data are good for the average consumer to be connected, be in the know, save time and plan strategies based on current information, and that's huge."
For VARs interested in this area, the most important thing is to focus on educating customers, said Basch.
"There are a lot of people out there [that] know about M2M and IoT, but they are not sure exactly how to do it," said Basch. "They need to know what is available to implement them, how it makes their lives easier and, of course, how it saves money."
Email this CRN article