Email this CRN article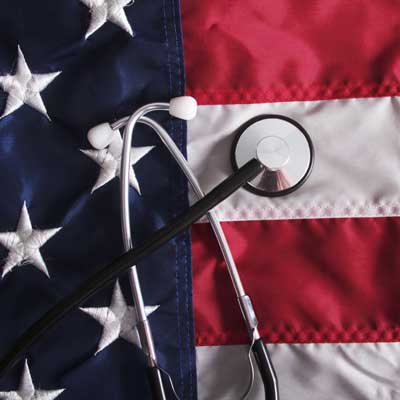 As the health-care arena is constantly changing with new rules and regulations, Health-care IT is a big area of interest for 2014, said Bill Monachino, president of Indianapolis-based MMY Consulting, a health-care, public sector and cloud IT-focused company.
"There is no doubt that Healthcare IT is a hot area and there are a number of mandated changes -- in addition to [being] just a much more competitive business -- that are driving changes within health care," said Monachino. "Because health care is behind in other industries in leveraging IT to help improve business, it's important they are able to effectively implement it. It will improve outcomes, patient health, reduce adverse events and readmittance issues, and have that value proposition because it can impact and greatly improve business."
While international hospitals are presently ICD-10 compliant, the U.S. is focusing on moving from ICD-9 to becoming ICD-10 compliant by October 2014, mandated by the government, said Monachino.
"We are also the only country that uses it for billing purposes, so if a hospital incorrectly codes it they won't be reimbursed, or it could be rejected. It's a huge impact to cash flow, so the ICD-10 mandates by October are creating tons of work."
Email this CRN article