Email this CRN article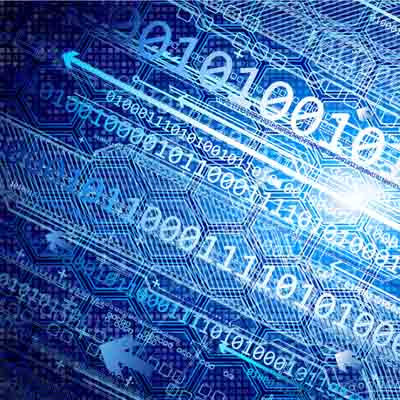 Organizations will continue to find the real value behind Big Data, especially in foreseeing trends and reacting to change, said Logicalis' Dreher.
"There are a lot of things that aren't surprising and this is one of them," said Dreher. "The whole idea is that there is so much structure and unstructured data, and both can be beneficial. Obviously, when you're looking at enterprises, there is an enormous amount of data they collect, and they are not using that data to make smart business decisions. Now they have the means to do it cost-effectively more so than in the past, and quickly too."
Email this CRN article