Email this CRN article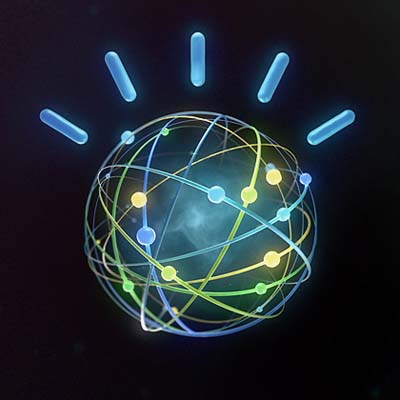 No one doubts that IBM's Jeopardy-winning Watson supercomputer is a technological marvel that can carry out complex computations in science, finance and other areas. Until now, however, Watson seemed destined to remain in the lofty world of supercomputers, calculating the size of the universe, mapping the human genome and tackling other such tasks.
But this week, IBM said it would invest $1 billion to create a new division called the Watson Group to commercialize the Watson technology, developing applications and services for Watson and taking it into new markets -- all with the help of partners.
The Watson Group will be based in New York City, and CEO Virginia Rometty said $100 million would be invested in startups and existing businesses that develop Watson applications and an ecosystem around the technology.
Email this CRN article