Email this CRN article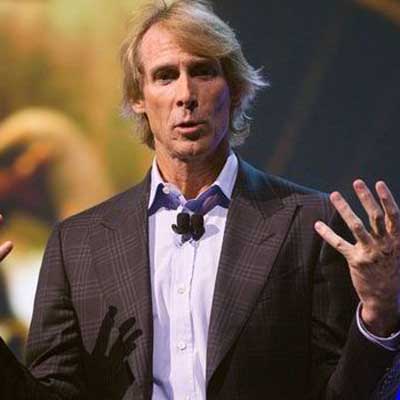 Did anyone have as bad a week as Michael Bay? The director of "Transformers," "Pearl Harbor" and other big, noisy films was brought onstage at the 2014 Consumer Electronics Show Monday as part of a Samsung keynote extravaganza to promote the company's new curved, 105-inch, UHD TV.
But Bay ran into problems almost immediately. After a Samsung host asked him where he gets his ideas, Bay began to answer, and then froze, saying there was a problem with the teleprompter. Saying he would wing it, he started to talk, stopped again, then apologized, turned and walked off the stage.
Besides embarrassing himself, Bay's flop proved to be a monumental distraction for the Samsung presentation. A CRN reporter in the audience said attendees spent the rest of the event tweeting and emailing their friends about the incident.
Email this CRN article