Email this CRN article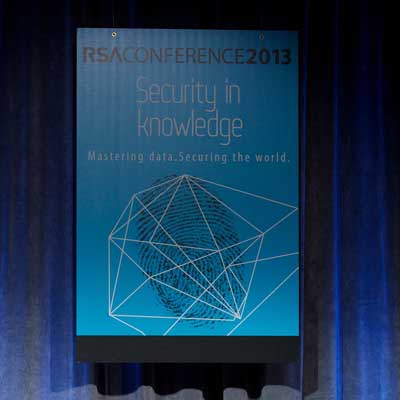 A growing number of security experts say they will boycott the upcoming RSA security conference because of reports that RSA worked with the National Security Agency to include a backdoor in its widely used encryption toolkit.
Late last month, Reuters reported that RSA, the security division of storage giant EMC, was paid $10 million by the NSA under the secret deal. That story was based on information leaked by former NSA contractor Edward Snowden. RSA has denied the report.
This week, Ars Technica reported that at least eight scheduled conference participants have decided not to attend the conference, including Google, the Electronic Frontier Foundation, Mozilla, the American Civil Liberties Union and Atredis Partners. The conference will be in San Francisco Feb. 24-28.
Email this CRN article