Email this CRN article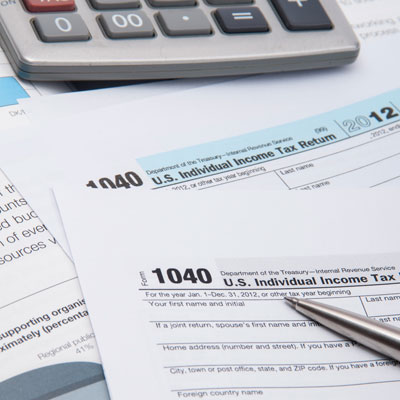 9. Internal Revenue Service
Since 2011, Accenture has worked to redesign and manage the main portals for the Internal Revenue Service, under a 10-year contract with the agency. As part of the project, Accenture redesigned the user experience of the IRS.gov site, the tax portal and the internal systems for employees. Sound familiar? It sounds a lot like the HealthCare.gov site.
"That's one of the main reasons [Accenture] got the HealthCare.gov contract: the work with the IRS." Veto said.
The project has already proved itself during the January-to-April tax season last year, in which the site received 1.1 billion page views, 289 million visits and 71 million mobile visits. During that time, the site experienced 100 percent uptime and zero security incidents.

Email this CRN article