Email this CRN article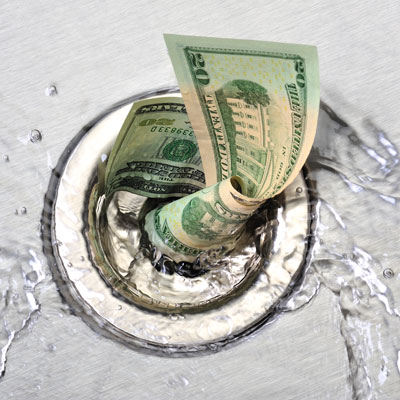 5. Cutting Large Account Reseller Incentives
Microsoft is cutting fees for large account resellers (LARs) by 1 to 2 percent in fiscal 2014, which ends June 30, sources told CRN recently. Microsoft, which now refers to LARs as licensing solution providers (LSPs), didn't deny the cuts when CRN asked for comment earlier this month.
The problem with this is that LSPs are now going after other partners' deals to make up for the shortfall, including the partner-of-record revenue that partners get from selling Office 365 to enterprises. That's causing chaos in the channel, but Microsoft says it's not going to get involved.
"We don't want to dictate to a partner the scope of business they can provide to customers," Stephanie Rodriguez, director of channel incentives in Microsoft's Worldwide Partner Group, told CRN earlier this month. "We certainly don't want to be a referee in the market, deciding which spot they sit in and what customers they can talk to."

Email this CRN article