Email this CRN article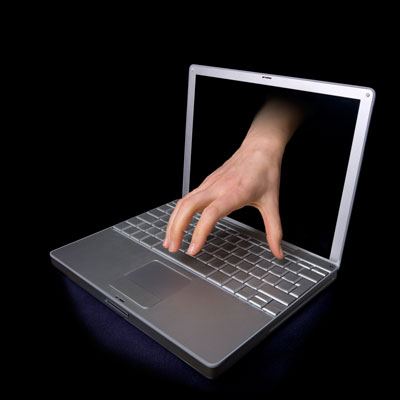 Another week, another retailer security failure ...
Neiman Marcus CEO Karen Katz apologized this week to customers whose credit and debit card information was compromised in a data security breach. News of the break-in, which is believed to have occurred last year, was publicly disclosed last weekend.
The company has neither disclosed the number of customers affected by the incident nor said which specific data was stolen. The retailer has said that customer Social Security numbers and birth dates were not taken.
News of the Neiman Marcus break-in comes on the heels of the massive security breach at retailer Target in which hackers are believed to have stolen data from 40 million credit and debit cards and the personal information of at least 70 million customers, including names, mailing addresses, email addresses and telephone numbers.
Email this CRN article