Email this CRN article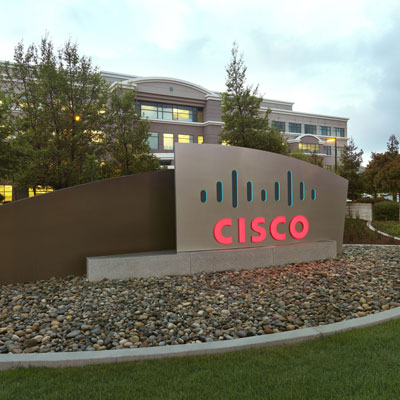 Cisco
Rank: 55
Cisco makes it easy for employees to stay fit, offering a 118,000-square-foot, gold-level, LEED certified gym and health center on premises at its headquarters in San Jose, Calif. Don't know what to do with the kids during work or while hitting the gym? You can leave them at two on-site care centers.
Cisco dropped its status on the list from 42 to 55 in 2014, but has secured a spot on the list for the past 16 years.
"As we work on reinvigorating our culture and engaging with our employees, this award couldn't be more important to us and speaks volumes about the true spirit of our employees," Kath Weslock, senior vice president and chief HR officer, said in a prepared statement on the Cisco blog.

Email this CRN article