Email this CRN article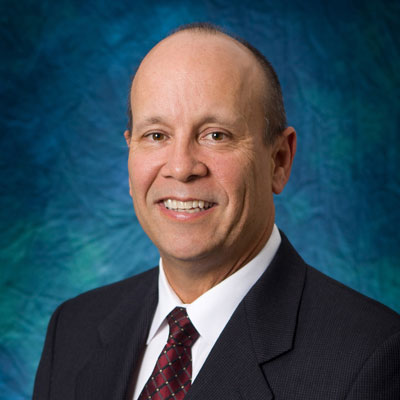 Dec. 31, 2012: $30.61

Dec. 31, 2013: $44.11

Change:
+44.1%
For the fiscal 2014 first quarter ended Sept. 28, distributor Avnet reported sales of $6.35 billion, up 8.1 percent from the first quarter of fiscal 2013. Net income was $120.6 million, up 20.3 percent year-over-year.
For all of fiscal 2013, ended June 29, Avnet reported sales of $25.46 billion, down 1 percent from fiscal 2012. And net income for the fiscal year was down 20.6 percent to $450.1 million.
Like other distributors, Tempe, Ariz.-based Avnet has been seeking ways to expand its cloud service offerings. In June, the company struck a deal to acquire Seamless Technologies, a systems integrator specializing in cloud and data center automation services. And in August, the distributor's Avnet Technology Solutions group entered into a distribution partnership with PeakColo to carry that company's cloud services platform.
Email this CRN article