Email this CRN article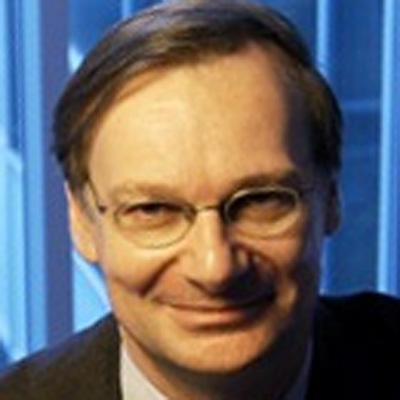 Dec. 31, 2012: $66.50

Dec. 31, 2013: $82.22

Change:
+15.7%
Systems integrator Accenture was next on our list, recording a solid 15.7 percent share price growth last year.
Accenture (No. 3 on the CRN 2013 Solution Provider 500 list) wrapped up its first fiscal 2014 quarter Nov. 30 with net revenue of $7.4 billion, up 1.9 percent from the same period one year earlier, and net income of $811.6 million, up almost 6 percent. The company previously reported net revenue of $28.6 billion for fiscal 2013, ended Aug. 31, up 2.5 percent from fiscal 2012. Net income for the fiscal year was up nearly 26 percent to $3.6 billion.
Accenture could be in for an even better 2014 since the company has been tapped for the high-visibility job of taking over the bungled HealthCare.gov website development project.
Email this CRN article