Email this CRN article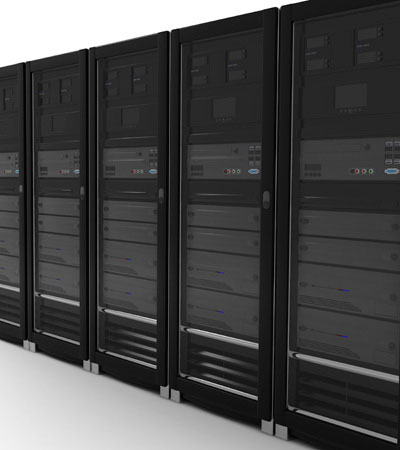 Almost a year after CRN first reported on a deal being in the works, Lenovo said Thursday that it is purchasing IBM's x86 server business for $2.3 billion. The purchase price includes $2 billion in cash with the balance in Lenovo stock and is still subject to regulatory approval. Approximately 7,500 IBM employees worldwide are expected to be offered employment by Lenovo.
Lenovo partners were thrilled with the acquisition.
"There is no question Lenovo is going to be able to turn IBM's server business around. IBM struggled to gain traction in the SMB market because it was perceived as an expensive alternative. The Lenovo channel has been aggressive, price-conscious and a friend of SMB. Not only will IBM's cachet help us win in SMB, it will allow me to crack my enterprise business open and make more money," said Lou Giovanetti, co-founder of Woburn, Mass.-based CPU Sales and Service.
Email this CRN article