Email this CRN article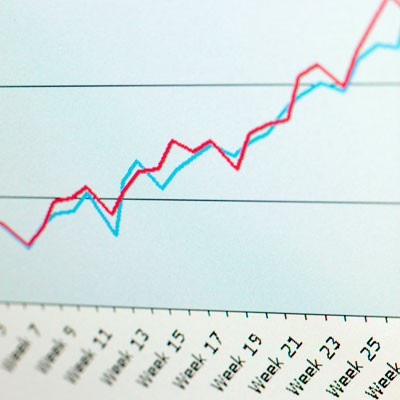 Juniper Networks is no stranger to being in CRN's other weekly slideshow, as the company's many executive changes led to many rough weeks in 2013. But the networking vendor had a great day Thursday, as it reported strong fourth-quarter earnings.
Juniper reported revenue of $1.27 billion, up 12 percent compared with the same quarter last year. Net income increased 59 percent to $151.8 million.
For 2013, Juniper's revenue was up 7 percent to $4.7 billion compared with 2012. Net income for 2013 was $439.8 million, up a massive 136 percent from 2012.
"We are building up a strong base," said new Juniper CEO Shaygan Kheradpir during a conference call with analysts Thursday. "We delivered record revenue this quarter, good growth on a year-over-year basis and a strong book-to-bill. I continue to see substantial opportunities for Juniper to grow and deliver value."
Email this CRN article