Email this CRN article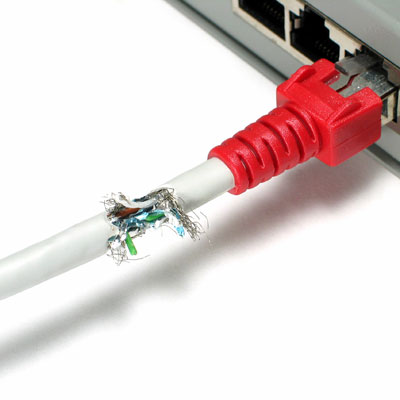 Microsoft is pulling out all the stops to ensure people stop using Windows XP, the operating system for which support will end on April 8. But some partners believe Microsoft is getting carried away with its campaign to get users to upgrade.
In a document sent to partners in December, Microsoft said not even taking PCs off the Internet will protect them from breaches and downtime.

Two partners told CRN they won't be using that scare tactic to convince its customers they need to migrate.
"I would absolutely never allow anyone in my employ to communicate to a customer in such a condescending manner," said Andy Kretzer, director of marketing and sales at Bold Data Technology.
"I think it's total FUD [fear, uncertainty and doubt] and it borders on hysteria," added Peter Bybee, president and CEO of San Diego-based Security On-Demand.
Email this CRN article