Email this CRN article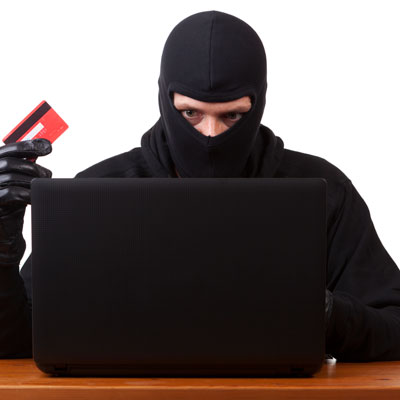 Neiman Marcus had a rough week last week when it was revealed customers potentially had their credit and debit cards compromised in a data security breach. Well, the news wasn't any better this week, as the company announced data from 1.1 million cards are at risk due to the hack.
According to The Los Angeles Times, Visa, MasterCard and Discover have informed Neiman Marcus that 2,400 cards have been used fraudulently.
Right now, Neiman Marcus says customers' PIN numbers and social security numbers haven't been compromised. The company also says the breach seems to have affected only customers who shopped at its land-based stores.
Email this CRN article