Email this CRN article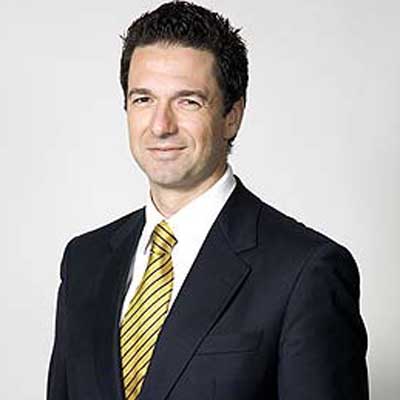 Despite being on the job for only 15 months, former Yahoo COO Henrique de Castro (pictured), who was fired last week by CEO Marissa Mayer, will be receiving a hefty severance package for his time served. In fact, the golden parachute might be a record.
Several media outlets, including CNN, revealed this week that de Castro will receive a severance package of more than $60 million. Usually, golden parachutes that large are reserved to executives who are retiring, voluntarily stepping down or leaving following an acquisition.
"As a pure severance package due to performance-related termination, de Castro's exit package is definitely at the top end of the severance we have seen," said Gary Hewitt, the managing director and head of research at GMI Ratings, in a comment to CNN.
Email this CRN article