Email this CRN article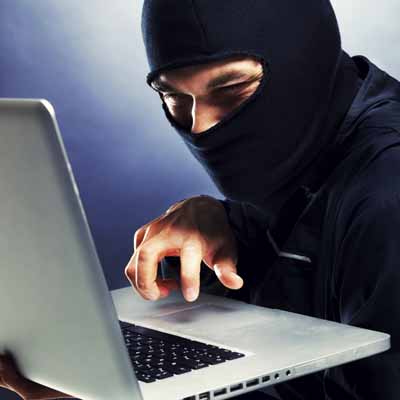 Even the most powerful media entities in the world aren't immune from embarrassing hacks. You can add CNN to this list, as the news powerhouse was the victim of a hack by the Syrian Electronic Army on Thursday.
CNN's Facebook and Twitter accounts showed status updates from the hackers for nearly an hour. Some tweets included statements that "Syrian Electronic Army Was Here...Stop lying...All your reports are fake!" and "Obama Bin Laden the lord of terror is brewing lies that the Syrian state controls Al Qaeda."
Social media wasn't the only victim. CNN's blogs for Political Ticker, The Lead, Security Clearance, The Situation Room and Crossfire were also hacked.

Last year, the Syrian Electronic Army claimed it was the cause of a 20-hour-long outage of The New York Times website.
Email this CRN article