Email this CRN article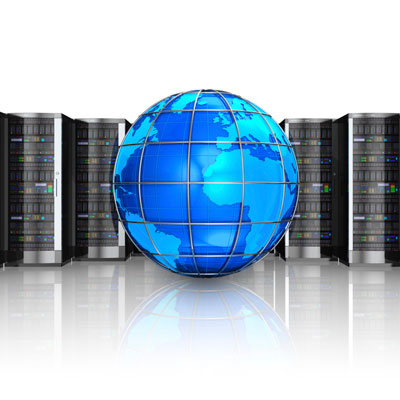 HP Beats Dell And IBM In Fourth-Quarter Server Sales
Hewlett-Packard has retained the top spot in the competitive server market, according to preliminary numbers from market researcher Gartner this week, with the company recording its second consecutive quarter of server shipment gains.
HP's worldwide server shipments were up 9.5 percent year-over-year in the fourth quarter, according to Gartner. Given that worldwide shipments of x86-based servers were up 3.8 percent, that means HP is gaining market share (which stood at 28.2 percent in the fourth quarter). And at least some of that is coming from HP's rivals as Gartner said Dell's server shipments were down 5.4 percent and IBM's server shipments dropped a whopping 19.8 percent.
Extra kudos to HP for stepping up its "Just Right IT" partner initiative this week with new "Flex-Bundle" product-and-service packages that offer additional margin for partners selling to SMBs.

Email this CRN article