Email this CRN article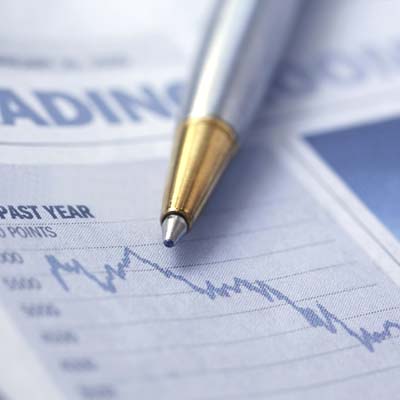 Apple Misses iPhone Sales Forecast, Shares Hammered
It just goes to show how high expectations for Apple have become. While the company this week reported a 5.6 percent revenue gain and $13.1 billion in profits for its first fiscal quarter ended Dec. 28, the company's stock fell nearly 8 percent in after-hours trading.
The reason is that Apple sold "only" 51 million iPhones in the holiday quarter, missing Wall Street expectations of sales closer to 55 million units. Expectations were high given that Apple released the 5s and 5c iPhone models during the quarter.
The iPhone is Apple's cash cow product and the reaction to the quarterly results are further proof the company is due (overdue?) for another blockbuster product. And, speaking of high expectations ...

Email this CRN article