Email this CRN article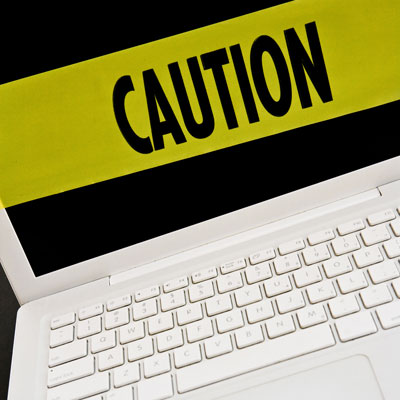 Coca-Cola Laptop Breach
This time the security breach was an inside job.
A former Coca-Cola employee stole laptops from the company's Atlanta headquarters, exposing personal information from 74,000 or more people. According to a Wall Street Journal story, the laptops had names and social security numbers of 18,000 people. Other personal information, including addresses, driver's license numbers and compensation on another 56,000 people, was also on the laptops.
The employee was supposed to properly dispose of the laptops, which have been recovered. The data was supposed to have been encrypted, but was not, and was supposed to be wiped from the computers before being disposed of.
Security breaches have been in the headlines recently, including hacked systems at retailers Target and Neiman Marcus. But the Coca-Cola case reminds us that not all security breaches come from the outside.

Email this CRN article