Email this CRN article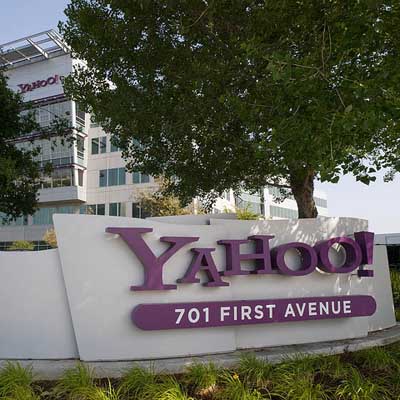 Hackers Hit Yahoo Email
Coca-Cola wasn't the only victim of a security breach this week. Yahoo acknowledged Thursday that hackers compromised its email service and stole an undisclosed number of usernames and passwords.
Yahoo did not say when the attack took place, but Yahoo email users began reporting several weeks ago that their email contacts had begun receiving spam messages using their Yahoo email addresses.
In a blog post, Jay Rossiter, Yahoo senior vice president of Yahoo platforms and personalization products, said the hackers likely obtained the information from an external, third-party database. Yahoo has begun notifying email users about the problem and using second sign-in verification to re-secure their accounts. Yahoo is also working with federal law enforcement agencies to investigate the security breach.

Email this CRN article