Email this CRN article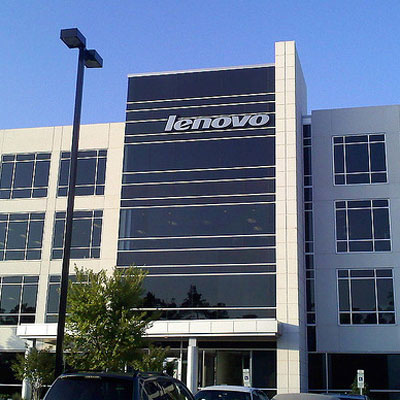 As it transforms itself, IBM said it must transform the skills of partners to come with it. How will IBM do this? IBM said hardware partners that mainly sell x86 systems will end up Lenovo partners.
"Not many partners are selling hardware only because they can't make any money at it," Michael Gerentine, vice president, IBM Global Business Partners, Marketing, said. "Two years ago, one-quarter of partners were selling software and three-quarters were selling hardware. Now 99 percent of partners sell software and services. If there is one ecosystem of partners that know about transformation better than any other, it's IBM partners."
Email this CRN article