Email this CRN article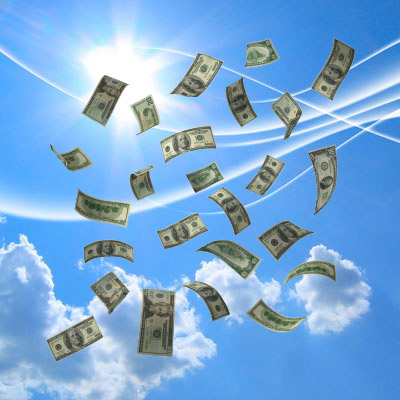 For many partners, SoftLayer will be their entry point to bringing their customers to the cloud. How lucrative is that going to be once they get there?
One key aspect will be about partners creating revenue via annuities with SoftLayer, Gerentine said. The SoftLayer annuity model is: Year one is 10 percent of revenue on a deal, second year is 8 percent of the deal, and year three and thereafter it's 6 percent. "Once you lock that client in, it's just like the electric company. You are just going to get a check every month. There is really no overhead for the partner," Gerentine said.

Gerentine said most partners will follow a blended model where cloud will account for incremental revenue as clients ramp up to the cloud.
Email this CRN article