Email this CRN article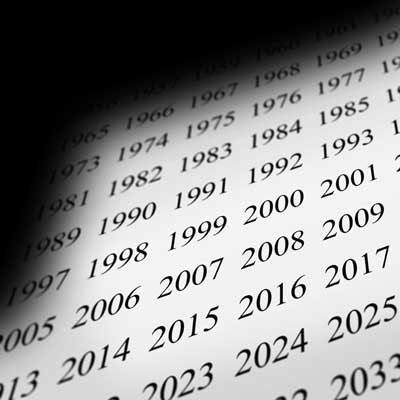 Transformation for partners to a cloud-centric IBM is a process that could take partners up to three years, some say. Can partners get there without tipping the scales balancing risk tolerance vs. disrupting their bread-and-butter business?
"It's not three years. We've seen partners transformed in a year. We had a lot of partners that were selling all hardware two years ago. Today those companies have moved to a managed service provider model. We have thousands of MSPs generating revenue via referrals and reselling SoftLayer today," Gerentine said.
He added that most companies will be ambidextrous with current lines of business not going away. Over time, cloud revenue will become incremental to a balance sheet and eventually will begin to replace more revenue.
Email this CRN article