Email this CRN article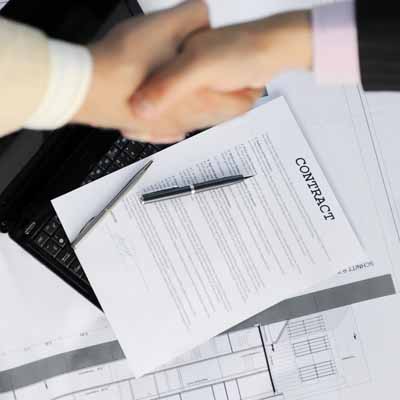 Does IBM have any business process that will help with partner enablement for sharpening skills and to accelerate transformation?
IBM piloted a program in 2013 called a Business Transformation Initiative (BTI), where it worked with 90 partners and put them through a makeover boot camp, Gerentine said. "The program invites partners to sit down and talk about things other than pipeline and how many deals did you close," he said. "We do business consulting and find out what partner core competencies are, what their focus is, and what they want to be when they grow up. Are they suited to focus on social, cloud, or big bata analytics? Then it's about finding the right enablement and training that they need to take them to the next level."
He said IBM plans to grow that program to include 200 partners this year.
Email this CRN article