Email this CRN article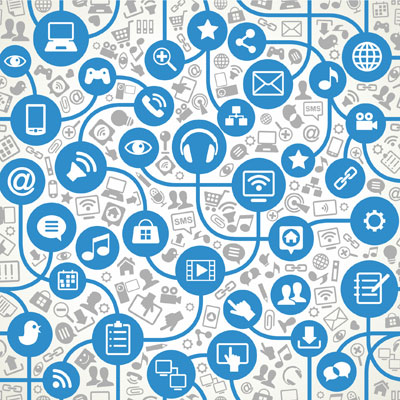 How do smaller partners that don't have the budget to hire a dozen new people transform to social, mobile, cloud and analytics?
"If you are a small partner, you have to ask yourself what do you want to specialize in? They can't do everything. So it's really important they identify what their core competencies are and what their deficiencies are. They need to find specialization around that one thing they do extremely well. And then they can partner with other partners," Gerentine said.
Gerentine said partners need to hone a business solution and recognize the new dynamic that sales have moved from the back office to the front. "The way money is being spent is changing. Budgets are moving around. The IT people have to realize the money is not just at the CIO's office. There is a shift and partner's marketing for new business should reflect that."
Email this CRN article