Email this CRN article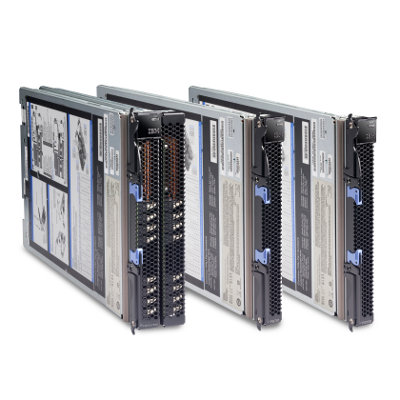 Should we stop looking at IBM as a hardware company for partners with a midtier customer base?
IBM's x86 servers may be headed to Lenovo, but IBM is making a big push with partners here in Las Vegas for its Linux on Power.
Doug Balog, general manager of Power Systems, is stepping up his campaign to push the Power platform deeper into the enterprise with applications such as big data, cloud computing, analytics and data center services.
"Power is a phenomenal opportunity for partners. With x86 gone, we are putting a huge commitment to Power hardware. I'm not trying to replace the x86 business. I'm not. I am trying to have Power be a great platform for data-centric applications, such as analytics and database. At the same time, Power 8 will be out in the middle of the year."
Email this CRN article