Email this CRN article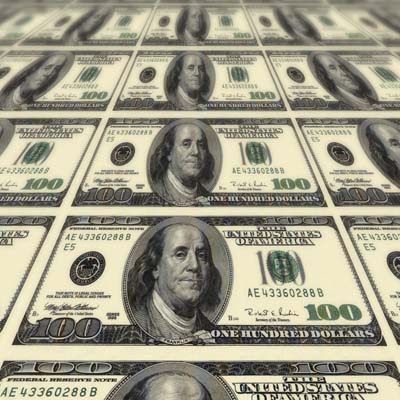 Comcast To Acquire Time Warner For $45.2 Billion
In a blockbuster deal that could combine the U.S.' two largest cable companies, Comcast plans to acquire Time Warner Cable for $45.2 billion in a deal disclosed Thursday. The move could reshape the competitive landscape of the cable market and make Comcast the industry's powerhouse.
Channel partners who work with the two companies stand to benefit from the combination of Comcast's cloud services and hosted voice/data services and Time Warner Cable's portfolio of cloud infrastructure and Ethernet connectivity-based solutions for businesses.
Competitors such as AT&T and Verizon sure aren't happy about the deal, and we'll see what government regulators have to say. The companies don't expect to complete the merger until the end of this year.
Email this CRN article