Email this CRN article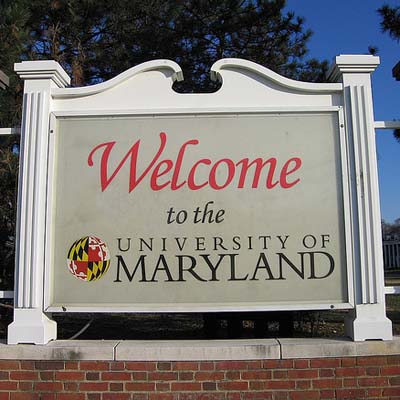 University Of Maryland Hit With Computer Security Attack
A computer security breach at the University of Maryland this week exposed personal records of more than 300,000 faculty, staff and students who received university identification cards.
The breach, which occurred about 4 a.m. Tuesday, gave an outside source access to a secure records database that holds information dating to 1998, according to a Washington Post story. The data included names, Social Security numbers, dates of birth and university identification numbers for 309,079 people.

The U-Md. attack is the latest in a series of high-visibility data security breaches in recent months, including attacks on retailers Target and Neiman Marcus.
Email this CRN article