Email this CRN article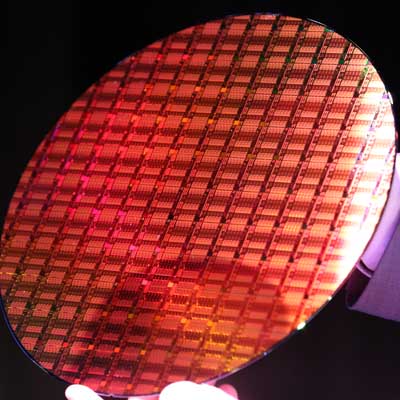 Intel Steps Up Its Game In The Mobile Chip Market
Intel unveiled additions to its line of 64-bit Atom processors this week, strengthening its hand in the fast-growing mobile chip market. Intel has been battling competitors such as Qualcomm and Samsung, which manufacture ARM-based chips that dominate the mobile computing market.
Intel also said it struck deals with Asus, Dell, Lenovo and Foxconn to use Intel's chips in their upcoming mobile products. Industry analysts said the new partnerships could help Intel gain ground in its battle for mobile chip market share.
The new chips include the 64-bit Atom Z3480 processor (code-named Merrifield) for smartphones and tablets, and a 64-bit quad-core Atom processor for Android-based mobile devices (code-named Moorfield).
Email this CRN article