Email this CRN article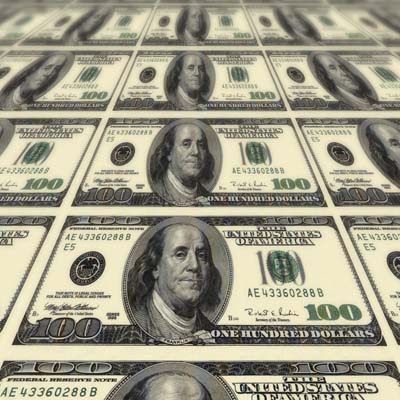 Show Me The Money
Wealth-watcher Forbes ranked Bill Gates, with a net worth of $76 billion, as the world's richest person as part of its latest roundup of billionaires, revealed Monday. According to Forbes, the number of billionaires around the world is up from last year from 1,426 to 1,645, and it was a record year for women to join the club, with 172 women making the list in 2014 compared with 138 a year earlier.
Tech made a lot of people rich this year, according to Forbes, with some new additions to the list, including the CEOs of Dropbox and WhatsApp. The list also saw big gains from billionaires such as Mark Zuckerberg, who more than doubled his net worth over the past year to $28.5 billion.
Here is a list of Forbes' top 15 richest techies on the planet.
Email this CRN article