Email this CRN article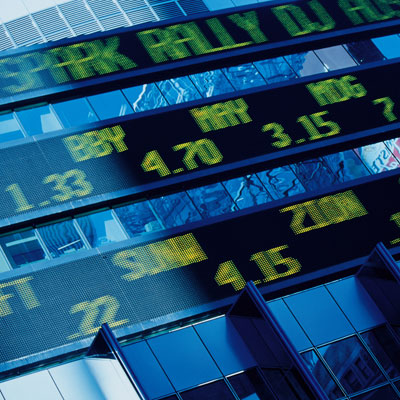 Most Tech Stocks Return Single-Digit Price Gains In February
It may have been a cold February throughout most of the country, but the roster of tech stocks followed by CRN generally stayed warm during the month -- and a couple were hot. All but a handful increased in price during the month, most in the low single digits.
That was in keeping with the broader market indexes. The Down Jones Industrial Average closed at 16,321.71 on Feb. 28, up 3.97 percent for the month, and the NASDAQ Composite closed at 4,308.12, up 4.98 percent.
Here's a look at the winners and the losers, based on the difference in their stock closing prices between Jan. 31 and Feb. 28.
Email this CRN article