Email this CRN article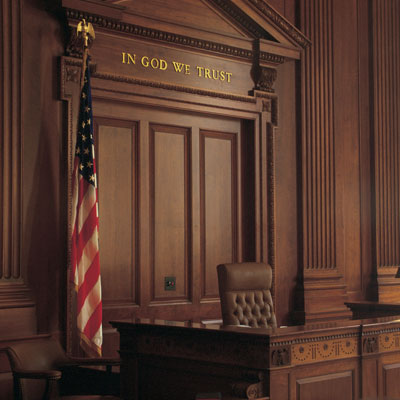 U.S. Government Says Sprint Overcharged $21M For Surveillance Services
Overcharging a customer for a service: bad. Overcharging government agencies like the FBI and the Drug Enforcement Agency: really bad.
This week the U.S. government sued Sprint in the U.S. District Court for the Northern District of California, saying the telecommunications company overcharged federal agencies, including the FBI and DEA, by $21 million for wiretapping and other surveillance-related expenses. Sprint provided a statement to CRN denying the lawsuit's claims.
Telecommunications companies are allowed to bill government agencies when their equipment is used by law enforcement for monitoring and intercepting phone calls. But the lawsuit says Sprint inflated charges by 58 percent, or $21 million, between January 2007 and July 2010.
Email this CRN article