Email this CRN article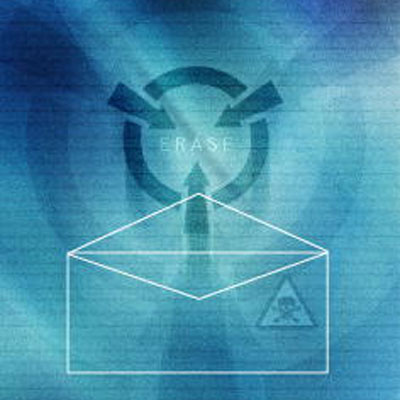 Startup Rebump Finds New Way To Clog Your Email Inbox
OK, this isn't a rough week for Rebump. But it does have the potential to make every week a rough week for the rest of us.
Rebump is a service that automatically sends what it calls "friendly follow-up messages" to email recipients who have not responded to an email. The messages are customized to appear as if the original sender sent the follow-up.
This means that in addition to receiving emails we may care nothing about, we can all look forward to any number of follow-up emails, regularly repinging us until we respond. Just what we all need.
Email this CRN article