Email this CRN article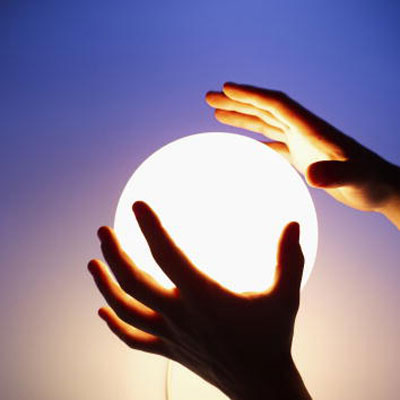 Predict The Future? Or Invent The Future?
By contemplating the possible future the Internet offers, both the good and the bad, it is still possible for current technology developers to influence the direction of future development of the Internet.
As one anonymous reader who responded to the Pew Research Center study wrote, "We just have to be sure we have backup plans because we are all a little too trusting that the network, power, and so forth will always work. And we also have to find ways to get exercise, communicate face-to-face, and use the Internet as a tool for change, not just a place to watch cat videos."
Email this CRN article