Email this CRN article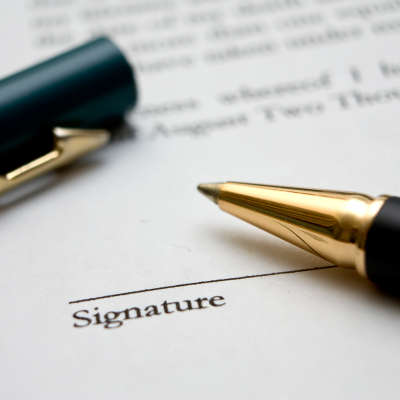 What are your initial impressions of the deal? What excites you the most about it?
Choudhry: It's been a pretty exciting day, and feedback has been completely overwhelming from the folks about how positive everyone is about this ... I know from the Nexus perspective there's a lot of things that in coming together through this acquisition will allow us to accelerate offerings to our customers, that allow us to touch our customers in new and differentiated ways ... whether it's managed services, managed cloud platforms, e-procurement, now a much broader international and global strategy that we can deliver to our customers.
Email this CRN article