Email this CRN article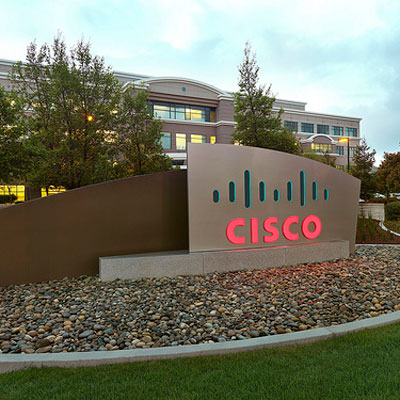 You are both very big Cisco partners. What does this acquisition mean for the Cisco side of both of your businesses?
Choudhry: I think from a Cisco standpoint that there's going to be a lot of excitement. It allows us to drive a lot more relevance to our joint customers, both up and down the marketplace. The more and more the industry pivots, our customers want to drive simplicity into their vendor strategy and how they procure technology solutions, as well as professional services and consulting solutions ... I think Cisco is going to see that in a very positive way. Granted, there are competitive products that we both have in our portfolios that can still address the needs of our customers, but it's one of Cisco-first, and keeping the clients at the center of that conversation.
Email this CRN article