Email this CRN article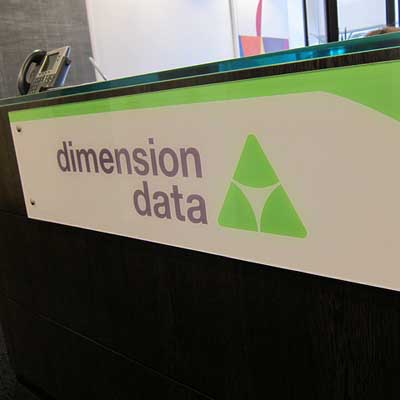 Will we see more acquisitions from Dimension Data in the near future?
Slaga: It isn't a big rollup strategy. We very selectively picked Nexus, and our focus is bringing them into the family and bringing the two families together. We'll be very select. There will be some that we do for other capabilities, but it's very selective. We're not in the market to go do a bunch of [acquisitions]; it's not the strategy. We'll do very targeted, select acquisitions.
Email this CRN article