Email this CRN article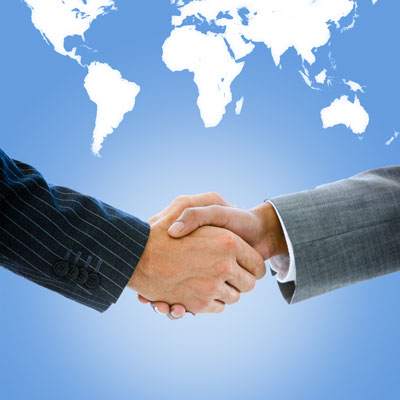 What makes the two companies such a good fit for one another?
Choudhry: It really comes down to culture match, people match, our visions for our businesses, but more importantly our visions for our associates. I think that's what's so exciting about the coming together of these two businesses, is the accumulation of such great talent, great people, everybody focused on working hard ... but focused on the client first and foremost ... It's such a great match.
Slaga: We've got the same foundational solutions that we take to clients. Each of us brings some extra things that strengthen both sides: Nexus with some great industry vertical solutions ... and we bring the other parts around international and cloud and outsourcing complex managed services. But the No. 1 thing is the team and the culture -- 657  talented employees and really, truly, that's the part that for me is most exciting.
Email this CRN article