Email this CRN article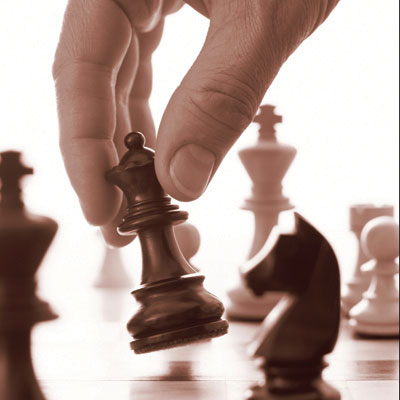 How is this going to change your go-to-market strategy?
Choudhry: Nexus represents a brand that is getting infused into the Dimension Data brand, and you know it's one of local client touch, very strong in the commercial marketplace, that is strong in health care and other key verticals, government, and education and retail. All those things that we do day in and day out don't change for us. That's our message to our folks. We've got a plan to get to a billion dollars and [Slaga] said to me very directly, "We want to get behind your plan because ... you can achieve your goals, and your people can achieve their goals."...So, nothing really changes, we are Nexus IS, a Dimension Data company. We're going to look to continue to execute on all of our business plans for the balance of this year and look to those ways that we can really plug into the power of Dimension Data and bring those new offerings to bear for our customers.
Email this CRN article