Email this CRN article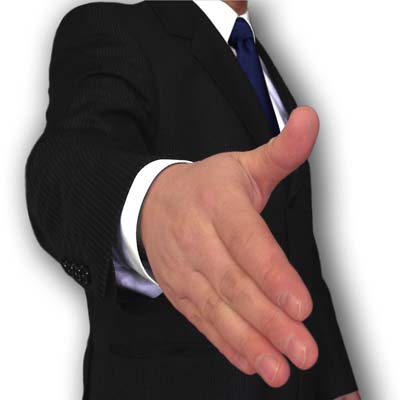 Is there a lot of client overlap?
Slaga: One of the things that helped us decide we were a good fit was that we both have about 1,000 clients each, and when we map side by side [with] our clients, we had a total of 17 clients that we were both doing more than $10,000 worth of business in. You think about the complementary and additives to what we do for each other in the market with our clients, there's very little overlap there. That to me is really exciting in talking about being able to bring the power of what Nexus brings to our clients and what we bring to Nexus clients ... Ultimately, it would be nice to make a splash with the channel, but we really want to make a splash with our clients.
Email this CRN article