Email this CRN article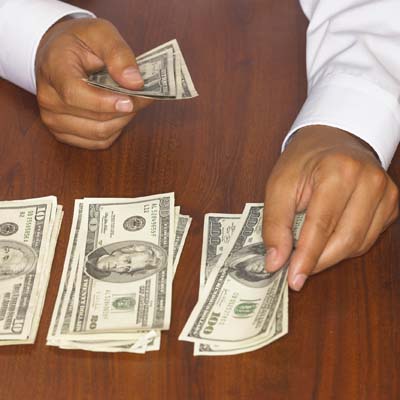 Now that you're getting much bigger, how will you change your approach to your competition?
Slaga: The additional coverage would be the companies in markets that we're in, that we compete with today, that we can go against them more and then combine as we continue to organically invest. We added about 35 percent sales capacity this year. If we organically invest in the future, we can extend into other markets like we extended into these markets.
Email this CRN article