Email this CRN article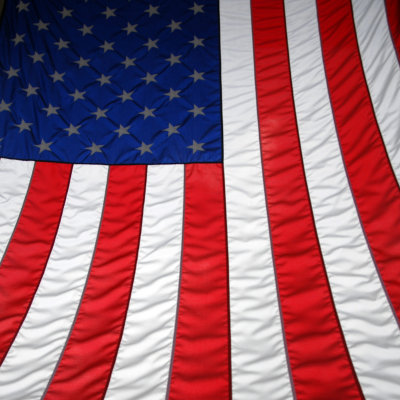 Last time we talked when Dimension Data acquired NextiraOne you said that it was the company's goal to triple U.S. revenues. How does Nexus fit into that strategy?
Slaga: For us, tripling the business over the next five years has two elements to it. One is our organic growth, and for us having a healthy, organic growth business is a prerequisite to thinking of anything or doing anything like this ... We're taking market share. I don't say that braggingly, we're not braggers, but we're able to compete. We're both organically growing, but bringing these two businesses together is where the other half of the element [is] of finding that right partnership. We looked literally for years to find the right match that shows on paper as a good fit for things like geography, but more importantly the culture fit. I think for both of us, we've been looking for that right fit for years, and this is it.
Email this CRN article