Email this CRN article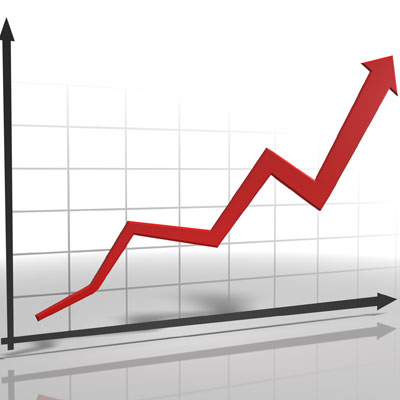 What kind of organic growth has Nexus seen?
Choudhry: We closed our year growing 40 percent year-over-year. Our growth trajectory is up and to the right in a big way ... We've been experiencing just tremendous growth and, for us, our 10 years of history has been purely on the back of organic growth. The plan we set forth and submitted and that Mark [Slaga] has committed to continue to invest in, has a lot of organic growth that is built into that. Getting to that $600 million mark this year is that first step in getting to a billion dollars.
Email this CRN article