Email this CRN article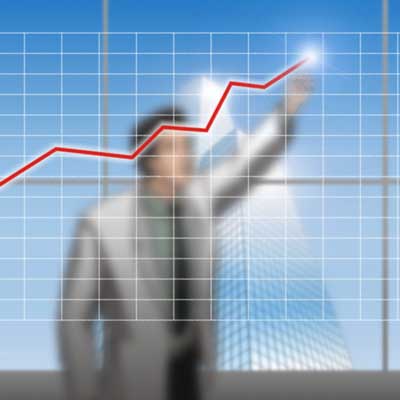 Can you elaborate on how Dimension Data will be able to boost Nexus' growth?
Choudhry: I'd love to say that I think very strongly that with the access to the new portfolio of offerings that we can bring to our customers, this should absolutely accelerate towards that billion dollars, allowing us to touch marketplaces where we haven't had presence, both nationally and internationally, and especially leverage some of the key core expertise that we bring to the space of our vertical expertise, health care, retail, government and education ... In this coming together, we're really caring for the long-term stability and future of the core Nexus business, and ultimately providing for a lot of great growth opportunities for our current associates ... as we continue to grow, we're delivering what our customers expect from us, which is expertise.
Email this CRN article