Email this CRN article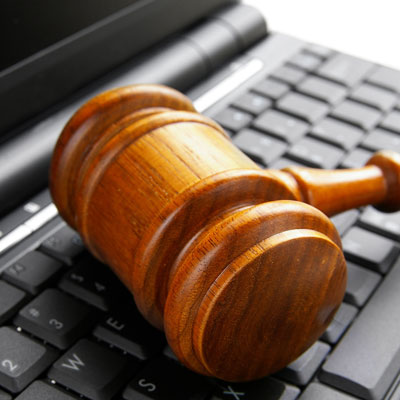 Tech Giants Settle Major Employee Lawsuit
Four tech heavyweights settled a class-action lawsuit Thursday that alleged they conspired to prevent engineers from getting better job offers from competitors.
According to the The Seattle Times, Google, Apple, Intel and Adobe averted a May 27 trial in San Jose, Calif., by reaching a settlement. The lawsuit claimed these companies followed a "gentleman's agreement" where they wouldn't recruit each other's employees. Plaintiffs were seeking $3 billion in damages on behalf of 64,600 workers.
Kelly Dermody, an attorney representing the workers, called the settlement "an excellent resolution" in a prepared statement.
Email this CRN article