Email this CRN article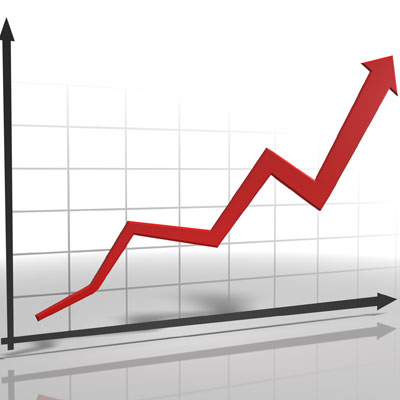 What were you most excited about in the earnings from the last quarter?
Lamneck: We were certainly pleased with the revenue growth, the top-line growth that we saw in the business. We had 5 percent revenue growth in North America and we saw, most importantly, very solid, significant growth from an earnings point of view open up, so we're very pleased with those kind of numbers. That was very positive.
Bryan: That's clearly a modest top-line growth, 3 percent year-over-year, really driven by the strength in our North America business, returning to growth there, and really controlling our costs, which allows much of that growth to drop straight through to the bottom line. The operating leverage continues to be present in the business.
Email this CRN article