Email this CRN article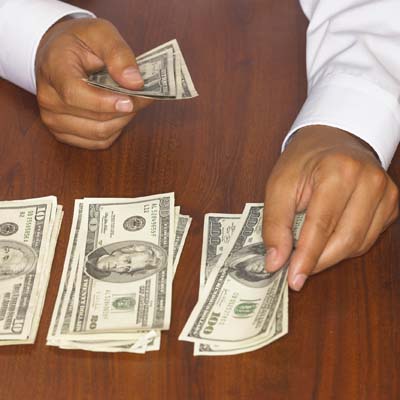 The earnings showed a drop in services. Can you elaborate on that? What investments are you making for growth in services going forward?
Lamneck: We certainty expect growth, as we said, in the second half of the year. We make significant investments as a key part of the value proposition that we provide to our clients. In the services business, you end up with a lot of very big deals. When those roll off -- we've got to replenish them with new ones. It's a matter of timing of the new ones coming back on stream, and so forth, and we've got a very good pipeline going forward in the second half to certainly get that back to growing. So we think it was a little more lucky, not something fundamental or structural, with the business.
Email this CRN article